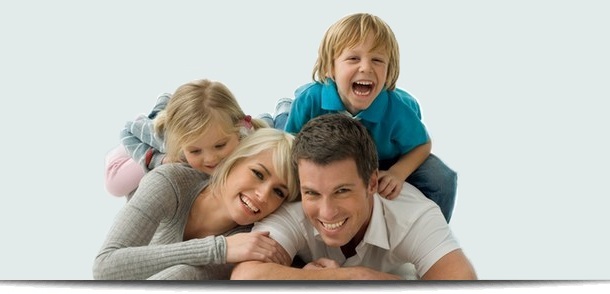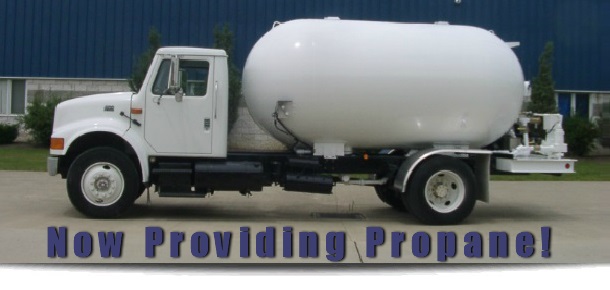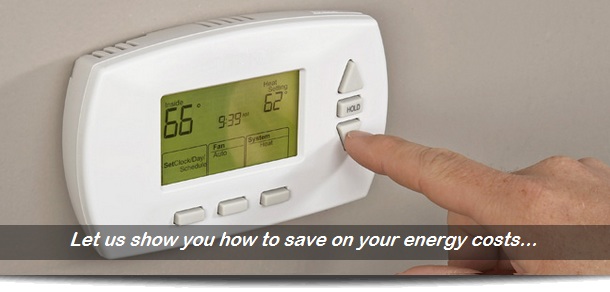 Let Us Manage Your Heating Needs With...
Propane Delivery
Convenient online ordering 24/7
Premium treated heating oil
Environmentally friendly Bio-Heat
Dependable automatic delivery
Emergency service 24/7
Service plans
Fully stocked service department
Installations
Free estimates
Secure credit/debit card payment method
Budget plans
Referral credits
Senior discount
Professional, caring employees
Tank insurance
Ultrasonic tank inspections
At Miller Fuel LLC, "Specializing in Customer Service" is our motto. Our customers are treated like family and friends. You won't get lost in the corporate shuffle with us. We are committed to providing our customers with a higher level of products and services.

Our company takes a proactive approach in treating all it's fuel with Fuel Right. With every delivery, this additive works to clean and protect your oil tank from sludge and corrosion. The result is, your oil filter, pump strainer and nozzle stay cleaner, which reduces costly and inconvenient "no heat" service calls through out the year. To see a demonstration on how fuel right works click on the Fuel Right link below.

Our personnel are prompt, clean, professional and always ready to help you with your heating needs. So give us a call (860) 675-6121 and find out what our customers already know.
**Please Call For Price**
Town
Avon
Bristol
Burlington
Canton
Farmington
Harwinton
New Hartford
Plainville
Simsbury
West Hartford